Sectional Heads
We're proud of our family owned farms that produce excellent quality milk that is wholesome, delicious and packed with essential vitamins and minerals and free of antibiotics or artificial growth hormones.
We work hard to reduce waste, reuse resources and recycle what we can so that those same future generations will be able to enjoy the same high quality milk you enjoy today. If you want to build a quality farm, our dedicated team support you all the way to achieve the same.
Meet the team of our sectional heads who are committed towards our mission.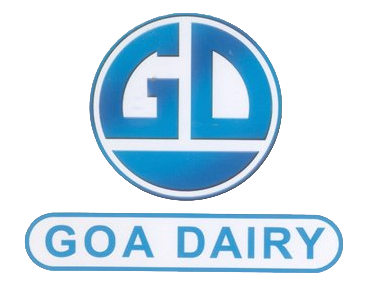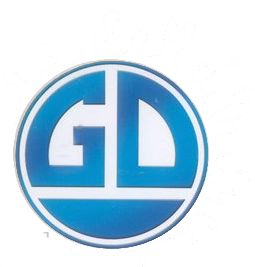 SHRI SANTOSH KUNDAIKAR
ADMINISTRATOR, GOVERNMENT OF GOA
Mobile No.:
Office No.: 2312403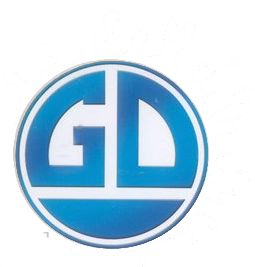 DR. R B DHURI
MANAGER (A.H./P.E.N.) / Incharge MANAGING DIRECTOR
Mobile No.: 9422059456
Office No.: 2313790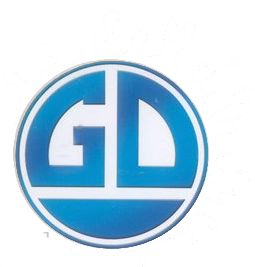 DR. ANIL N. FADTE
Asst. Manager
(AH/PEN)
Mobile No.: 9420687283
Office No.: 2312247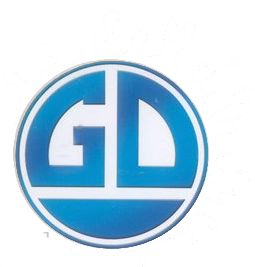 SANJAY SAHANE
Asst.Manager
(Dairy)
Mobile No.: 9420688693
Office No.: 2312247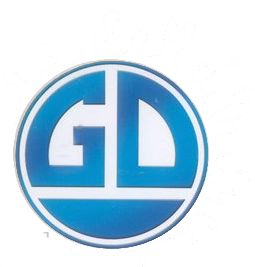 SADANAND NAIK
Asst.Manager (EDP)
Mobile No.: 9422417299
Phone No.: 2312247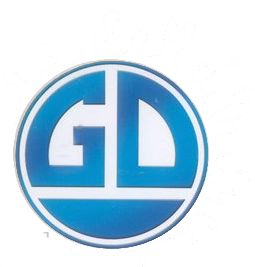 KASHI D NAIK
Chemist (Incharge QCL)
Mobile No.: 9822389625
Phone No.: 2312247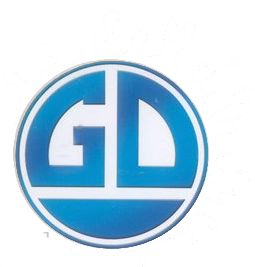 RAGHUVIR SAMBHARI
Incharge (CFP)
Mobile No.: 9423055691
Phone No.: 2344258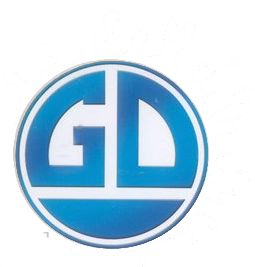 NARESH M NAIK
Incharge ACCOUNTS
Mobile No.: 9423813019
Phone No.: 2312247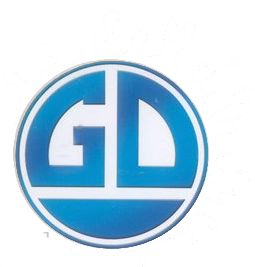 ANTHONY DIAS
Incharge MARKETING
Mobile No.: 9422059449
Phone No.: 2312521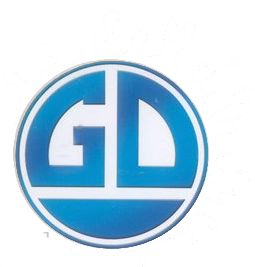 SANTOSH NAIK
Incharge PROCUREMENT
Mobile No.: 9552350115
Phone No.: 2312247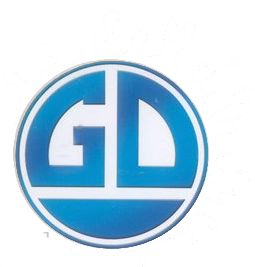 SANTOSH PRABHUDESSAI
Incharge PURCHASE
Mobile No.: 9823084895
Phone No.: 2312247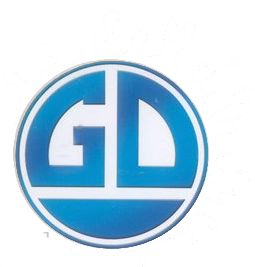 SUSHANT GAONKAR
Incharge ICE CREAM PLANT
Mobile No.: 9420687282
Phone No.: 2312521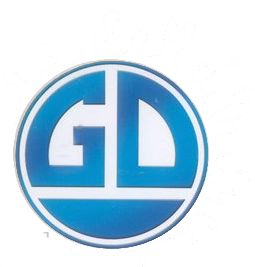 ATUL KHANOLKAR
Incharge ENGG.
Mobile No.: 9403686755
Phone No.: 2312402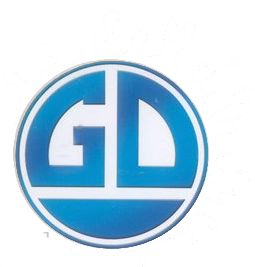 SUDESH SABNIS
MIS Officer
Mobile No.: 9420687294
Phone No.: 2312247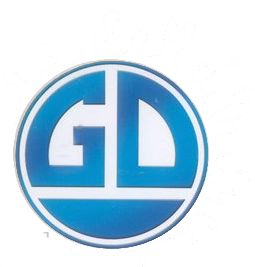 PRIYESH SAWANT
Personal / Legal Officer
Mobile No.: 9422413707
Phone No.: 2312247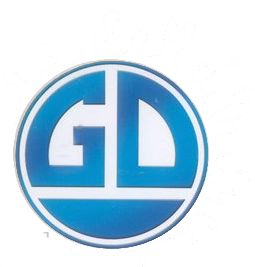 PUNDALIK PRABHU
Incharge BMC MAINTENANCE
Mobile No.: 9545824053
Phone No.: 2312521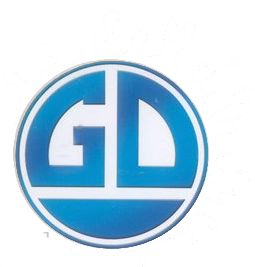 VIKAS SALGAONKAR
Incharge VEHICLE
Mobile No.: 9423207285
Phone No.: 2312402